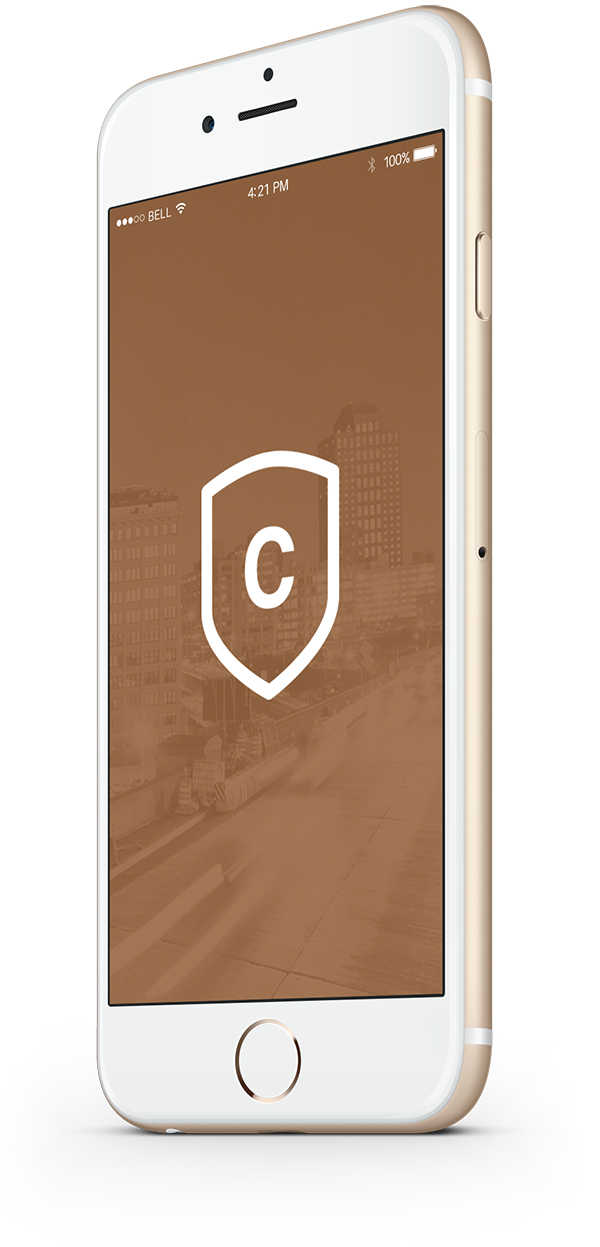 Our Latest Work
Create unlimited parallax sections for your pages. It's as easy as adding a new page build row, uploading and image, and choosing "parallax from the drop down.
What People Are Saying
Display testimonials as a slider or grid.

"Sarah and the Impact team are a rare combination of creative, analytical, responsive, and detail-oriented professionals—and fun to work with. They live up to their name." –Mark A. Cohen, CEO and Founder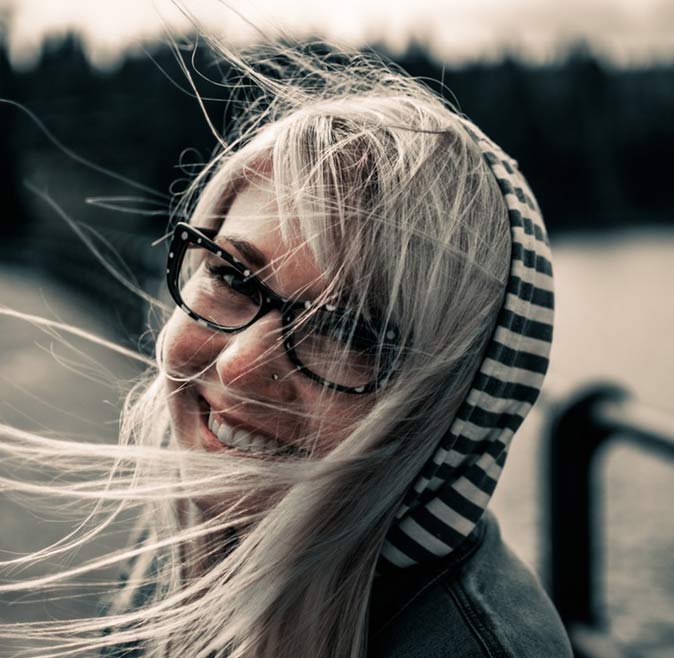 "Maecenas ut feugiat quam. Sed lacinia accumsan justo eget dictum. Curabitur rhoncus a orci id posuere. Nulla hendrerit aliquet risus, non maximus turpis congue nec."
Veronica Jones
Recent News
Display recent posts as a carousel or grid.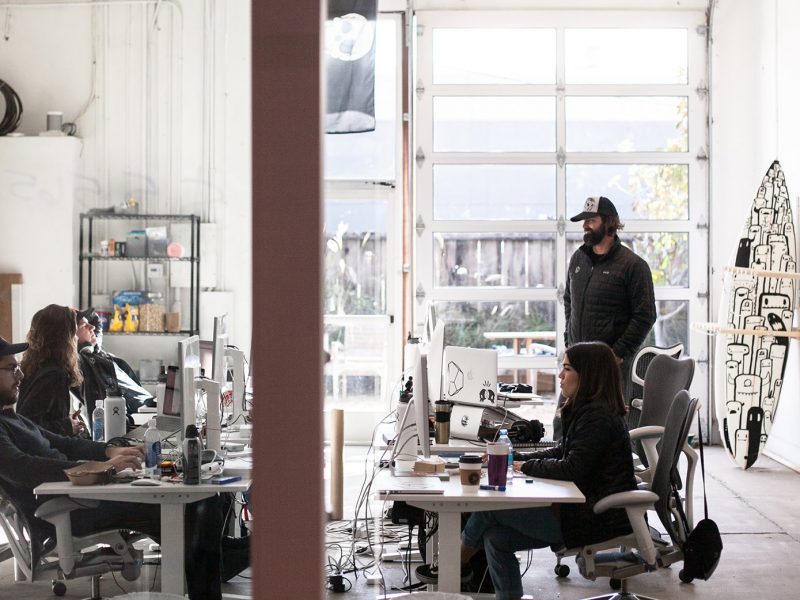 Mauris eget quam orci. Quisque porta varius dui, quis posuere nibh mollis quis. Mauris commodo rhoncus porttitor. Maecenas et euismod elit. Nulla facilisi. Vivamus lacus libero, ultrices non ullamcorper ac, tempus sit amet enim. Suspendisse at semper ipsum. Suspendisse sagittis diam a massa viverra sollicitudin. Vivamus sagittis est eu diam fringilla nec tristique metus vestibulum. … Read More