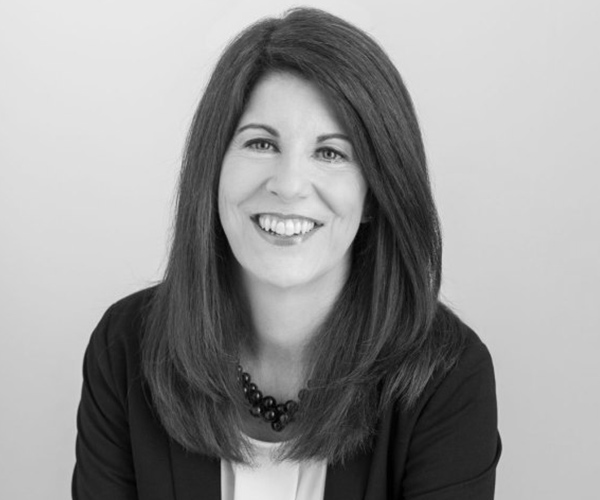 Julie Hendricks

Financial Manager
Julie Hendricks is an experienced certified public accountant who has been working in the financial field for more than 25 years. She is responsible for day-to-day financial functions, including accounting, invoicing, budgeting, and payroll. Julie performs financial analysis and reporting, internal controls, budgets, and human resource management. Julie enjoys supporting the behind the scenes efforts that make Impact Marketing a dynamic company.
Julie has a B.S. from the University of Maryland.
Branding is all about creating relationships. This means audiences need to know who you are, what you do, where to find you, how you're different, and why they should choose you.
It includes a system: mission statement, brand promise, identity (name, logo, tagline, typeface) visual system, values, presence, and personality. An effective brand should stand out in a crowded marketplace, build equity, and always deliver on its brand promise.
Impact supports every aspect of branding, from exploration, branding retreats, audits of brand assets, brand strategy and positioning, brand development, mood boarding, brand personas, branded collateral, training of brand ambassadors, and brand management. Impact also supports brand personality and brand experience exploration—two of the most frequently overlooked but critical aspects of branding that ensures who organizations say they are aligns with who and how audiences experience them to be.
LET'S BUILD SOMETHING GREAT TOGETHER.