Noridian Healthcare Solutions
Noridian Healthcare Solutions (Noridian) engaged Impact Marketing to design a new website showcasing its core offerings, legacy of commitment, and positioning them to grow in both existing and new markets. Impact developed a responsive website showcasing Noridian's value propositions and implemented color-coding and iconography to improve navigation and ease of access for varied audiences. In addition, Impact developed program fact sheets and a capabilities statement to support Noridian's marketing efforts.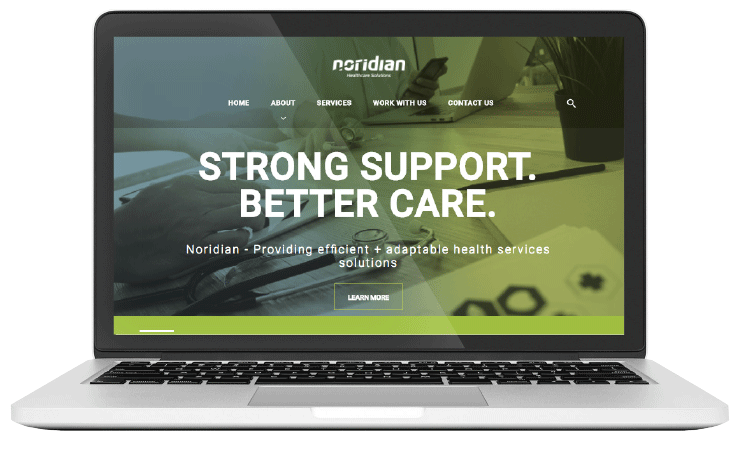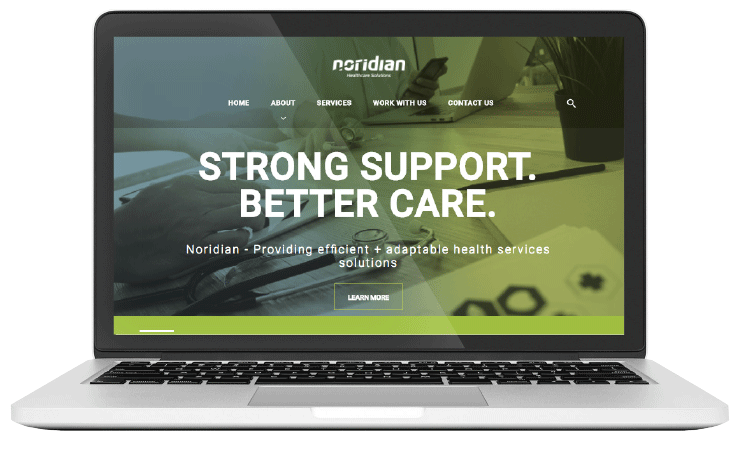 About Noridian

Noridian plays a critical role in connecting government health care benefits with the people who need them to thrive. For more than 50 years, their proven strategies have helped government health care funds reach their intended recipients. Noridian brings together the best and brightest individuals to design and implement high-quality solutions that are customizable, innovative, scalable, and repeatable.
Services Offered