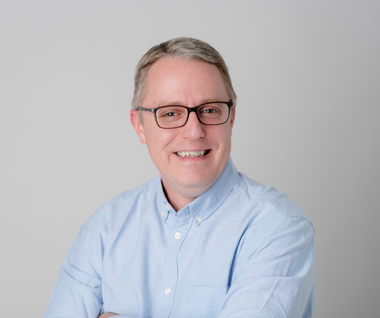 Christopher Raymond

Chief Operating Officer
M.B.A, concentrations in Management Consulting and Finance
B.A. in Political Science, Minor in History
With a career on Capitol Hill and in politics spanning more than 20 years, Christopher's tenure in Washington was been grounded in frequent interaction with the White House, administration officials, senators, members of Congress and leading interest groups on the front lines of the economic, social, domestic, national, health, and policy debates. During his tenure on Capitol Hill, Christopher had the privilege of working for four members of congress and serving as Chief of Staff to three of them.  Upon leaving the Hill, Christopher worked for two major trade associations that represented some of the nation's most important corporations and coalitions on key legislative and regulatory issues, helping to drive their missions, build their brands and expand their position.
For Impact, as a result of his expertise in navigating the intricacies of the legal and accounting domains, Chris was appointed Chief Operating Officer.  In this role Chris has spearheaded the optimization of internal processes, project management, and business strategy helping drive Impact's growth and success.
Branding is all about creating relationships. This means audiences need to know who you are, what you do, where to find you, how you're different, and why they should choose you.
It includes a system: mission statement, brand promise, identity (name, logo, tagline, typeface) visual system, values, presence, and personality. An effective brand should stand out in a crowded marketplace, build equity, and always deliver on its brand promise.
Impact supports every aspect of branding, from exploration, branding retreats, audits of brand assets, brand strategy and positioning, brand development, mood boarding, brand personas, branded collateral, training of brand ambassadors, and brand management. Impact also supports brand personality and brand experience exploration—two of the most frequently overlooked but critical aspects of branding that ensures who organizations say they are aligns with who and how audiences experience them to be.
LET'S BUILD SOMETHING GREAT TOGETHER.