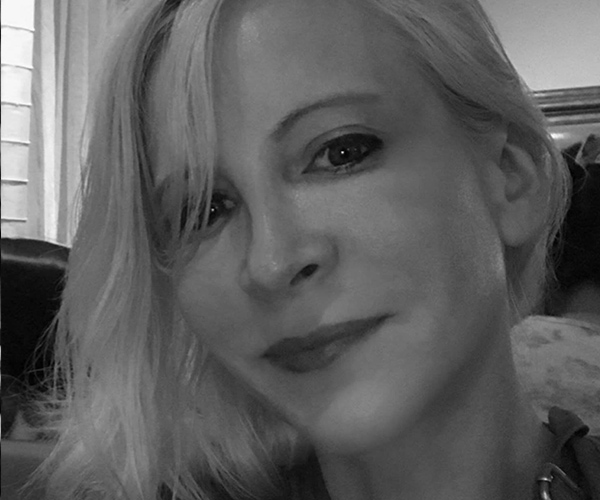 Circe Le Compte

Senior Director
Dr. Circe Gray Le Compte has joined Impact Marketing + Communications as a Senior Director. She brings to the firm 30 years of experience in the fields of communications and research science, and is a social epidemiologist by training. She holds Master of Science and Doctor of Science degrees from Harvard University, Harvard T.H. Chan School of Public Health, in social and behavioral sciences, specializing in theory and qualitative and quantitative research methods, and racial and sexual/gender minority health.
She most recently served as a postdoctoral fellow at Rutgers University, where she focused on cancer health equity. Much of her research, however, has addressed the use of novel interventions, such as soap operas and PhotoVoice, to understand the lived experiences and improve the health outcomes of medically-underserved populations notably Black/African-American gay and bisexual men and transwomen.
In the communications arena, Circe served as Director of Communications at the National Minority AIDS Council (NMAC) for eight years, leveraging novel communications methodologies to develop educational materials for minority and minority-serving community-based providers, personnel, and advocates. She also has worked extensively with HealthHIV as a communications and research lead, and, from 2011-2012, with Impact as a senior writer, conducting research and producing articles, collateral, and training manuals. She has served aseditor-in-chief of HPHR Journal  (formerly Harvard Public Health Review ) for the past eight years, which she publishes through a nonprofit she co-founded called the Boston Congress of Public Health (BCPH).
Branding is all about creating relationships. This means audiences need to know who you are, what you do, where to find you, how you're different, and why they should choose you.
It includes a system: mission statement, brand promise, identity (name, logo, tagline, typeface) visual system, values, presence, and personality. An effective brand should stand out in a crowded marketplace, build equity, and always deliver on its brand promise.
Impact supports every aspect of branding, from exploration, branding retreats, audits of brand assets, brand strategy and positioning, brand development, mood boarding, brand personas, branded collateral, training of brand ambassadors, and brand management. Impact also supports brand personality and brand experience exploration—two of the most frequently overlooked but critical aspects of branding that ensures who organizations say they are aligns with who and how audiences experience them to be.
LET'S BUILD SOMETHING GREAT TOGETHER.