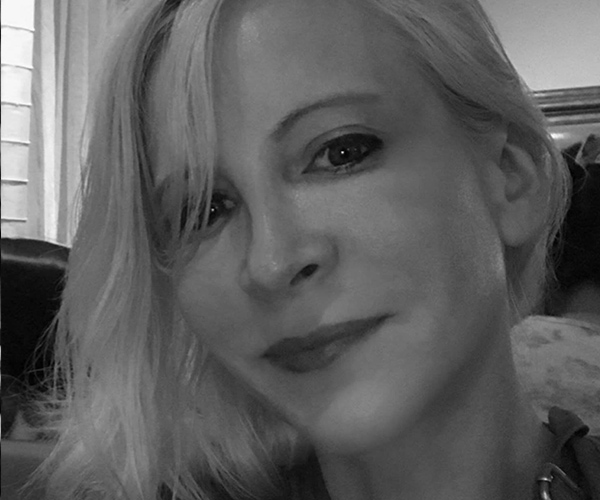 Circe Le Compte

Senior Writer & Researcher
Circe Le Compte has over 20 years' experience in the communications field, holding several leadership positions in the nonprofit, consulting, and academic arenas, with a particular focus on health care. Circe has written extensively about health disparities, and patient-centered health care and is Managing Editor of Harvard Public Health Review.
She is adept at public relations, dissemination, social media, and digital applications and has produced a range of training and technical assistance (TA) products, mobile friendly applications, websites, and ad campaigns. Circe is also particularly seasoned in research strategies, methodologies, and research-based writing, and has provided research assistance to Harvard University's Chair of the Department of Social and Behavioral Sciences, worked on National Survey on Drug Use and Health data sets and analyses. Circe brings work experience with HRSA, NIH, CDC, as well as with local, state, and national healthcare organizations and funders.
Circe earned her M.S. in Social and Behavioral Sciences from Harvard University, her MA. In Social Science from the University of Chicago, her B. A. in English and International Studies from Washington College, and is completing her Ph.D. at Harvard University.
Branding is all about creating relationships. This means audiences need to know who you are, what you do, where to find you, how you're different, and why they should choose you.
It includes a system: mission statement, brand promise, identity (name, logo, tagline, typeface) visual system, values, presence, and personality. An effective brand should stand out in a crowded marketplace, build equity, and always deliver on its brand promise.
Impact supports every aspect of branding, from exploration, branding retreats, audits of brand assets, brand strategy and positioning, brand development, mood boarding, brand personas, branded collateral, training of brand ambassadors, and brand management. Impact also supports brand personality and brand experience exploration—two of the most frequently overlooked but critical aspects of branding that ensures who organizations say they are aligns with who and how audiences experience them to be.
LET'S BUILD SOMETHING GREAT TOGETHER.