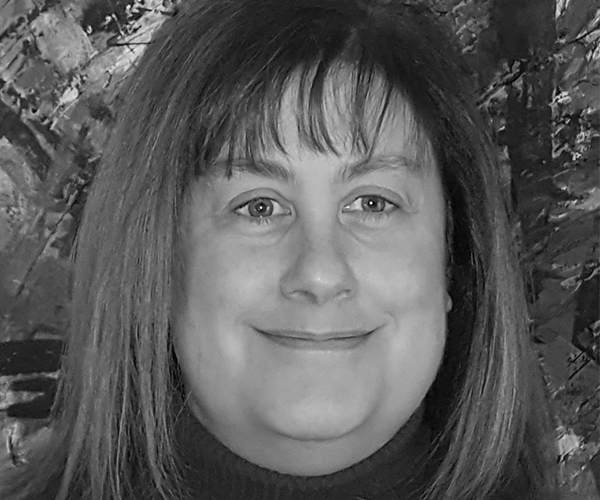 Cynthia Stock

Senior Graphics Specialist
Cynthia Stock is a professional designer with more than 25 years of experience in publication and graphic design and layout, including new media collateral. She has produced materials for clients ranging from the Brookings Institute, American Enterprise Institute, World Bank, U.S. Department of Health and Human Services (HHS), Boston University, National Association of Social Workers, and more. Stock has developed technical assistance (TA) materials, manuals, and case studies, web-based products, new media graphics, media banners, infographics, brand identity packages, and other innovative, visually engaging graphic forms. Cynthia has worked on award-winning visual campaigns and remains dedicated to honing her craft.
Cynthia has a B.S. from the University of North Carolina, Chapel Hill.
Branding is all about creating relationships. This means audiences need to know who you are, what you do, where to find you, how you're different, and why they should choose you.
It includes a system: mission statement, brand promise, identity (name, logo, tagline, typeface) visual system, values, presence, and personality. An effective brand should stand out in a crowded marketplace, build equity, and always deliver on its brand promise.
Impact supports every aspect of branding, from exploration, branding retreats, audits of brand assets, brand strategy and positioning, brand development, mood boarding, brand personas, branded collateral, training of brand ambassadors, and brand management. Impact also supports brand personality and brand experience exploration—two of the most frequently overlooked but critical aspects of branding that ensures who organizations say they are aligns with who and how audiences experience them to be.
LET'S BUILD SOMETHING GREAT TOGETHER.