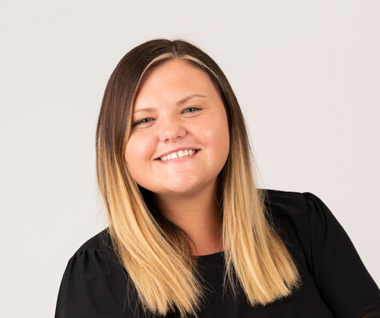 Kelsey Hicks

Communications Associate
Kelsey Hicks is a health professional with extensive experience with team program development to help underprivileged and underserved populations in rural communities such as: LGBTQIA+ youth and adults, low-income individuals and families, people experiencing homelessness, people with HIV, as well as elderly, Latinx and African American populations. As a former social worker, Kelsey created key relationships and served as a key contact with important organizations within local communities to best serve diverse populations. She created culturally appropriate and plain language informational marketing for clients regarding programs in local rural communities, low-income assistance, medication assistance, programs within healthcare organizations, and health education and prevention. Her areas of expertise include motivational interviewing, program development, partnership engagement, public relations, material development, strategic dissemination, and advocacy.
Branding is all about creating relationships. This means audiences need to know who you are, what you do, where to find you, how you're different, and why they should choose you.
It includes a system: mission statement, brand promise, identity (name, logo, tagline, typeface) visual system, values, presence, and personality. An effective brand should stand out in a crowded marketplace, build equity, and always deliver on its brand promise.
Impact supports every aspect of branding, from exploration, branding retreats, audits of brand assets, brand strategy and positioning, brand development, mood boarding, brand personas, branded collateral, training of brand ambassadors, and brand management. Impact also supports brand personality and brand experience exploration—two of the most frequently overlooked but critical aspects of branding that ensures who organizations say they are aligns with who and how audiences experience them to be.
LET'S BUILD SOMETHING GREAT TOGETHER.