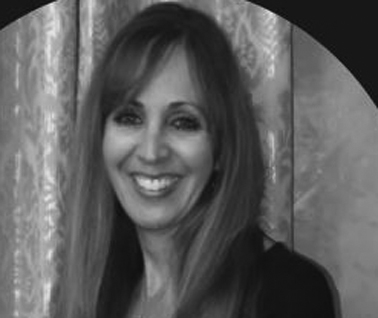 Linda Shapero

Financial Manager
Linda Shapero has over 30 years of extensive accounting experience, specifically, as an auditor in public accounting, a controller of operations and finally as the owner of a bookkeeping firm.  She received her CPA and earned her accounting degree from the University of Maryland.  She is currently responsible for
the day to day accounting functions comprised of financial statement analysis and reporting, invoicing, budgeting, payroll and cash flow analysis. Linda's main priority is to assist in ensuring that Impact Marketing achieves success as it continues to grow.
Branding is all about creating relationships. This means audiences need to know who you are, what you do, where to find you, how you're different, and why they should choose you.
It includes a system: mission statement, brand promise, identity (name, logo, tagline, typeface) visual system, values, presence, and personality. An effective brand should stand out in a crowded marketplace, build equity, and always deliver on its brand promise.
Impact supports every aspect of branding, from exploration, branding retreats, audits of brand assets, brand strategy and positioning, brand development, mood boarding, brand personas, branded collateral, training of brand ambassadors, and brand management. Impact also supports brand personality and brand experience exploration—two of the most frequently overlooked but critical aspects of branding that ensures who organizations say they are aligns with who and how audiences experience them to be.
LET'S BUILD SOMETHING GREAT TOGETHER.