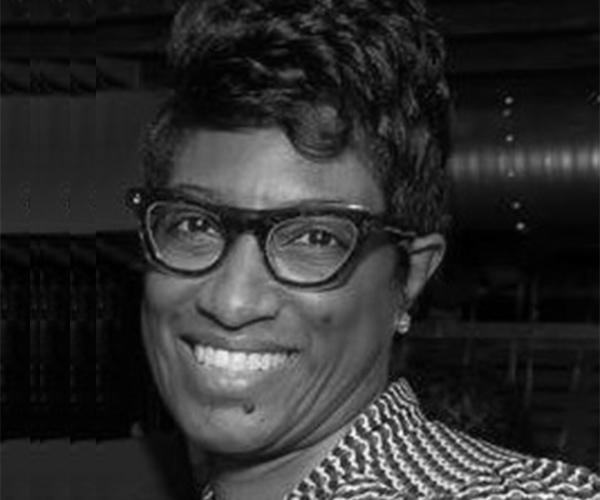 Tia Clark

Communications Director
Tia Clark is a communications professional with 14 years of experience leading communications
and outreach and engagement activities on behalf of federal and state government agencies and business entities. Her skills include marketing and communication strategy development and implementation; message, content, and materials development; formative research; project and budget management; data-informed decision-making; partnership and stakeholder communications; team leadership; and staff development. Clark is incredibly well versed in translating complex topics and research and developing accessible materials and measuring material outreach and ROI.
Clark has managed a range of multi-million dollar communications projects, including those for U.S. Department of Health and Human Services agencies, including the Centers for Disease Control and Prevention (CDC), Substance Abuse and Mental Health Services Administration (SAMHSA), National Institutes of Health (NIH), and more recently managing product development for Health Resources and Services Administration (HRSA) projects. She has managed stakeholder engagement activities, media outreach, digital advertising campaigns, research-based communication, outreach, and engagement initiatives, focus group research, and has delivered communications technical and training. She lends her expertise to Impact's government, business, and nonprofit clients.
Tia earned her B.A. in Sociology from Hampton University and her M.A. in Public Communication from American University.
Branding is all about creating relationships. This means audiences need to know who you are, what you do, where to find you, how you're different, and why they should choose you.
It includes a system: mission statement, brand promise, identity (name, logo, tagline, typeface) visual system, values, presence, and personality. An effective brand should stand out in a crowded marketplace, build equity, and always deliver on its brand promise.
Impact supports every aspect of branding, from exploration, branding retreats, audits of brand assets, brand strategy and positioning, brand development, mood boarding, brand personas, branded collateral, training of brand ambassadors, and brand management. Impact also supports brand personality and brand experience exploration—two of the most frequently overlooked but critical aspects of branding that ensures who organizations say they are aligns with who and how audiences experience them to be.
LET'S BUILD SOMETHING GREAT TOGETHER.