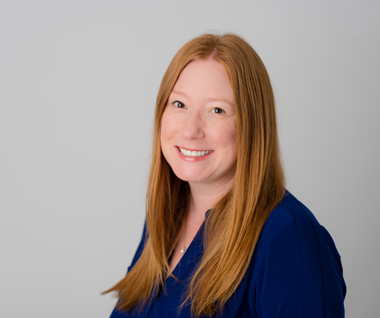 Tara Kovach

Vice President, Communications
Tara Kovach is an efficient and effective leader with more than 20 years' experience developing and implementing health communications programs. As Vice President of Communications at Impact Marketing + Communications, Tara develops and leads strategy and dissemination work for a range of health communication projects. Prior to joining Impact, Tara served as a communications technical advisor and project manager at FHI 360, leading communications efforts for several initiatives funded by CDC, NIH, and USAID including the Be the Generation Campaign, Food and Nutrition Technical Assistance (FANTA) Project, Annual Influenza Campaign and the National Diabetes Prevention Program. Her breadth of experience includes establishing and maintaining relationships with key stakeholders; conducting and synthesizing audience research; creating communications strategies and plans; developing and launching social media platforms; and using user-centered design methods and cultural competency principles to create compelling and actionable messages and materials for clients and consumers in plain language. As a former account supervisor at Hill & Knowlton Public Relations, Tara excels at coordinating earned and paid print, broadcast and digital media campaigns and providing high-level communications TA to clients, partners, and community-based organizations.
Johns Hopkins Bloomberg School of Public Health, Baltimore, MD
MPH, Concentration in Health Communications
University of Illinois, Champaign-Urbana, IL
BS, Psychology
Branding is all about creating relationships. This means audiences need to know who you are, what you do, where to find you, how you're different, and why they should choose you.
It includes a system: mission statement, brand promise, identity (name, logo, tagline, typeface) visual system, values, presence, and personality. An effective brand should stand out in a crowded marketplace, build equity, and always deliver on its brand promise.
Impact supports every aspect of branding, from exploration, branding retreats, audits of brand assets, brand strategy and positioning, brand development, mood boarding, brand personas, branded collateral, training of brand ambassadors, and brand management. Impact also supports brand personality and brand experience exploration—two of the most frequently overlooked but critical aspects of branding that ensures who organizations say they are aligns with who and how audiences experience them to be.
LET'S BUILD SOMETHING GREAT TOGETHER.